Dr. Christin Fort
Staff Therapist
A little about Dr. Fort. . .
I enjoy providing therapy for couples, adults, children and families from all walks of life.  I am passionate about the integration of faith in the process of healing and growth, and gladly combine different aspects of psychology and theology for clients who are interested in how these two ways of understanding ourselves and the world can work together.
I offer psychological/psycho-educational assessments to evaluate children and adults for ADHD and related executive functioning concerns, learning disabilities, memory, cognitive functioning and social and emotional difficulties.  I have extensive experience working with interracial couples, ethnic minority adults and children, and clients with Autism Spectrum Disorder.  I enjoy working with clients who are interested in the integration of faith and spirituality in the course of psychotherapy treatment.
Additionally, I offer in-depth, psychoanalytically oriented psychotherapy for clients who would like to develop a deeper level of self awareness by engaging in therapy multiple times per week.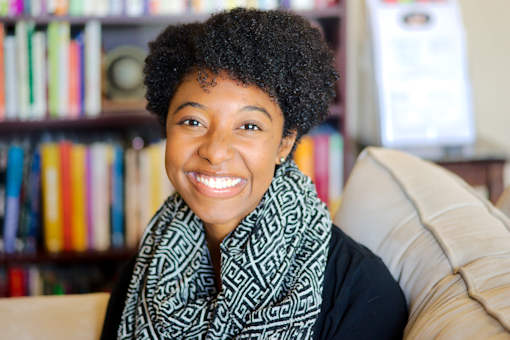 Education:
Doctorate degree (PhD) in clinical psychology, Fuller Theological Seminary
Masters of arts degree in theology (MAT), Fuller Theological Seminary
Bachelor of arts degree (BA) in psychology, Wheaton College
Insurance:
I am a provider for Blue Cross Blue Shield of Illinois/PPO, Medicare, Humana, Aetna, and Cigna.  I will also accept most out of network insurance plans.
Christin Fort, PhD, MAT
Central DuPage Pastoral Counseling Center
507 Thornhill Drive
Carol Stream IL 60188
630-752-9750 ext 12

Affordable, compassionate care since 1976