Location
via Zoom invitation (for your health & safety)
Cost
$140 per couple ($120 for members of affiliated churches)
About the Workshop...
The Pre-marriage workshop is a one-day, online event intended for couples who are preparing for marriage or who have recently married. The seminar is designed to enhance your knowledge and understanding of yourself and your partner in the context of a variety of topics that may include family ties and influences, conflict resolution, balancing work and family, the many seasons of marriage, and personality. The Center's professional staff will lead the workshop.
Two assessment tools will be used with couples to bring insight to the exercises and discussions: the Myers-Briggs Type II Indicator (MBTI) and the Thrive Sphere. The assessments are self-scoring and are included in the cost of the workshop. Participants will be asked to complete the assessments prior to the workshop date.
PRE-REGISTRATION REQUIRED
Please use the link 

(REGISTER

NOW) or call  630-752-9750 x10.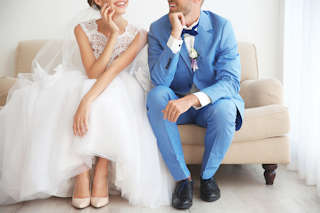 NOTE:  Registration closes two weeks prior to the event date.

Affordable, compassionate care since 1976