Dr. Ann Letourneau, C.S.J.
Licensed Clinical Psychologist
Do you ever feel overwhelmed by life and all it holds?
Have you ever wondered if there is an end in sight for all your worries and concerns?
Are you wanting to make changes in your life, but cannot figure out how to start?
Are you ready to live a fuller, happier life?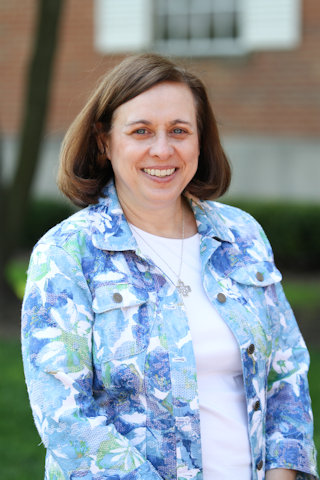 Dr. Ann Letourneau, CSJ
Central DuPage Pastoral Counseling Center
507 Thornhill Drive
Carol Stream IL 60188
630-752-9750 ext 22
If you answered yes to any of these questions, you may benefit from a therapeutic supportive relationship.
I see my ministry as journeying with people through the tough times or events that pull them down. My style is to partner with my clients and help them to deepen their understanding of who they are. Together we explore how behaviors develop and the role that emotions have in them. My goal is for the clients to feel empowered to make needed changes in their lives. In the process I offer not only compassionate, nonjudgmental support, but also hope that life can be joyful.
As a member of the Congregation of Sisters of St. Joseph for over thirty years, I am committed to help people find unity and peace within themselves, their relationships, and their place of work. I bring a lifetime of experience into the therapeutic room. I taught elementary school for thirteen years and journeyed with women on their spiritual journey for eight years. As a licensed clinical psychologist I use an integrative approach in order to best meet the needs of my clients.  I incorporate psycho-dynamic theory, cognitive behavioral techniques, mindfulness, internal family systems, psycho-education, problem solving, and dream work. I value working in a pastoral counseling center where faith and spirituality are welcomed and utilized as strength for those who hold this as important.  With clients who desire to utilize their faith and/or spirituality as they seek growth, I start with their beliefs and values – not my own.  One of the strengths that I bring to each therapeutic relationship is faithfulness to my own psychological and spiritual journey.
I offer clinical services for teenagers through older adults who present with a variety of issues including stress, anxiety, depression, grief, relationship concerns, difficult transitions, and developmental issues across the lifespan.  In addition, I specialize in offering psychological assessments for men and women who are in the discernment and application process of entering a Catholic Religious Congregation.
I also enjoy offering a quarterly presentation on the basics of mindfulness and a monthly mindfulness group. I am open to offering presentations to groups on a variety of topics.  Currently I have programming developed entitled Mindfulness in Daily Life, Dream Work as a Spiritual Practice, From Anxiety to Peace, Grief and the Holidays, Negotiating Grief, Family Systems, and Intergenerational Relationships in Catholic Religious Life. I see clients at Central DuPage Pastoral Counseling Center in Carol Stream, IL and at St. John of the Cross Catholic Church in Western Springs, IL. All billing is done through Central DuPage Pastoral Counseling Center.   I am a provider for BCBSIL PPO plans, Aetna, and most other insurance out of network.
Formal Education:
The Chicago School of Professional Psychology, Chicago, IL APA Accredited, Clinical PsyD Program
The Chicago School of Professional Psychology, Chicago, IL Doctorate, Clinical Psychology
Kansas State University, Manhattan, KS Master of Science, Elementary Education
Clarke College, Dubuque, IA ; Bachelor of Arts, Elementary Education and Religious Studies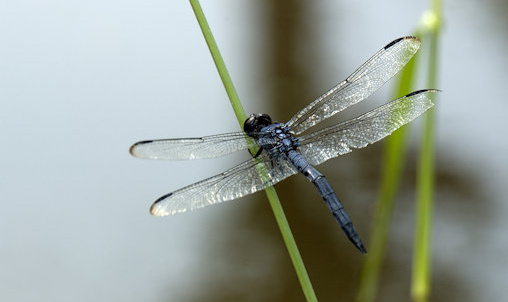 Licensures and Certifications:
Licensed as a Clinical Psychologist State of Illinois License number: 071.009537 Expires 09/30/2018
Completion of Level 1 in Internal Family Systems Foundation for Self Leadership
Certificate in the Art of Spiritual Direction Loyola Marymount University, Los Angeles, CA        

Affordable, compassionate care since 1976