Central DuPage Pastoral Counseling Center
Compassionate Care
Our priority is providing the best in therapeutic care while welcoming all with compassion, understanding and hospitality.
Confidential
We take your privacy very seriously. The conversations you have with your therapist are kept confidential with few exceptions. Review our Privacy Policy for more information.
Affordable
As a non-profit organization, we have several affordable tracks to help you manage the cost of counseling. See Rates & Insurance for more info.
Heart, soul & relational care.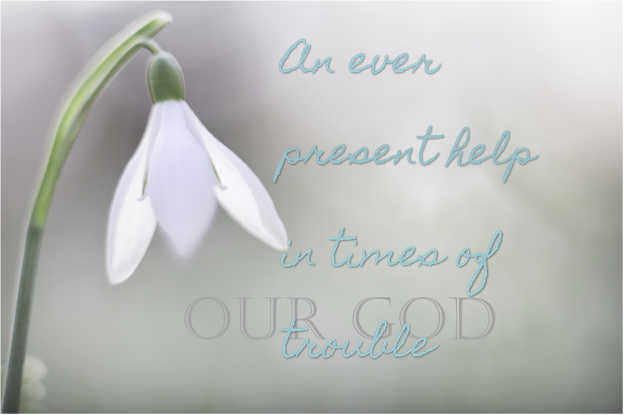 Life changes without warning. Sometimes you need more than a friend to help you work through a tough issue.  Trained professionals can guide you through important life decisions, support you as you navigate challenging relationships, and help you discover your own resiliency in the face of adversity. And sometimes, you just need the confidence of knowing you are working with a professional.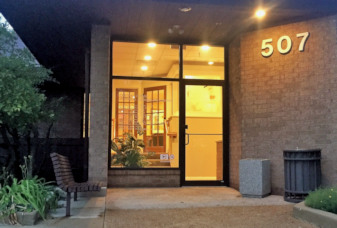 We welcome you
and look forward to serving you!
We hope you will find our office space to be safe, inviting and comfortable.  If you have never visited our offices, we invite you to take a tour.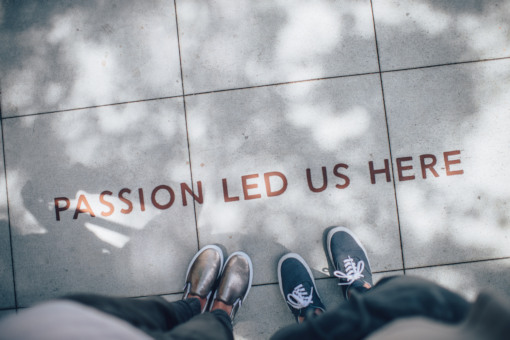 We're hiring!
Therapists: We are currently seeking licensed clinical psychologists and/or post-doctorate therapists.  Read more about this opportunity by clicking the link below.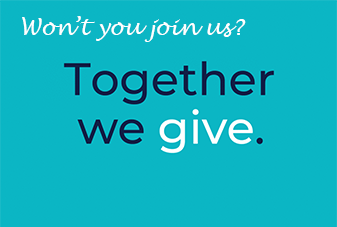 Together we can change our
community, our neighborhoods, our families, our world – one person a time. Caring for the mental health needs of others is what we are all about.  Won't you join us in this mission?
Upcoming Events!
Enrich  ~  Restore  ~  Educate
For Engaged Couples & Newlyweds
We invite couples who are about to be married or newly wed to meet with a counselor for a limited number of sessions in preparation of a happy, healthy life together.  Pastoral church staff can recommend the structure and we can tailor the sessions according to the needs of the couple.
1 – 4 Sessions
Contact Curtis Beeman, MA, MCM @ 630-752-9750 ext. 30 or Heidi Kim, ALMFT 630-752-9750 ext 16 to begin.
Wednesday Evenings 5 - 6 p.m.

A one-hour, weekly guided practice group
to help you increase your ability to be mindful.
Facilitators, Curtis Beeman, MA, MCM,  
Mitchum Smith, MA, and Tessa Walk, BS
will guide participants through various meditations,
breathing exercises, and skills to practice.

Cost:  $50 for all six sessions
Scholarships available
Sorry, no refunds or insurance accepted for this workshop.
Pre-registration and payment is appreciated.
Please call Donna @ 630-752-9750, ext 10.
"For I know the plans I have for you,' declares the LORD, 'plans to prosper you and not to harm you, plans to give you hope and a future."  Jeremiah 29:11

Affordable, compassionate care since 1976