Central DuPage Pastoral Counseling Center
Accepting New Clients Now
Compassionate Care
Our priority is providing the best in therapeutic care while welcoming all with compassion, understanding and hospitality.
Confidential
We take your privacy very seriously. The conversations you have with your therapist are kept confidential with few exceptions. Review our Privacy Policy for more information.
Affordable
As a non-profit organization, we have several affordable tracks to help you manage the cost of counseling. See Rates & Insurance for more info.
Heart, soul & relational care.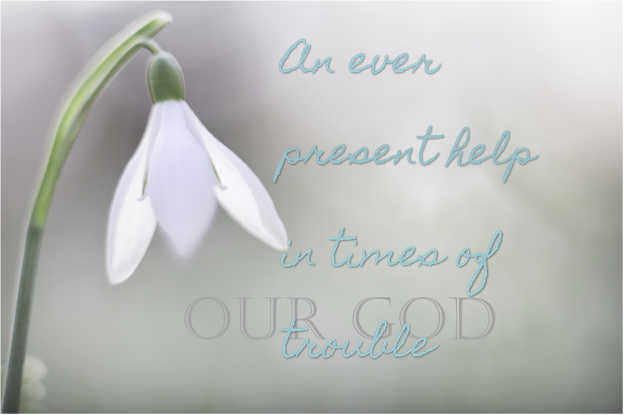 Life changes without warning. Sometimes you need more than a friend to help you work through a tough issue.  Trained professionals can guide you through important life decisions, support you as you navigate challenging relationships, and help you discover your own resiliency in the face of adversity. And sometimes, you just need the confidence of knowing you are working with a professional.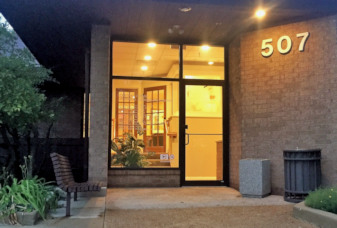 We welcome you
and look forward to serving you!
We hope you will find our office space to be safe, inviting and comfortable.  If you have never visited our offices, we invite you to take a tour.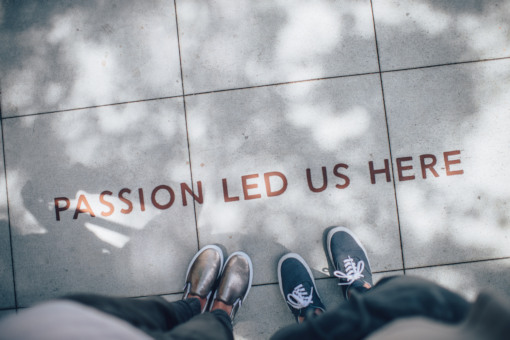 We're hiring!
Therapists: We are currently seeking licensed clinical psychologists and/or post-doctorate therapists.  Read more about this opportunity by clicking the link below.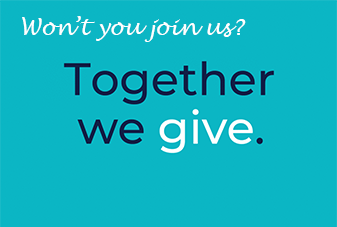 Together we can change our
community, our neighborhoods, our families, our world – one person a time. Caring for the mental health needs of others is what we are all about.  Won't you join us in this mission?
This is our story.
Did you know that CDPCC is more than a counseling center? We offer educational services, train the next generation of therapists, and continually seek new ways to serve our community with affordable, professional services. Watch this short video to discover the who, what, why, and how of CPDCC.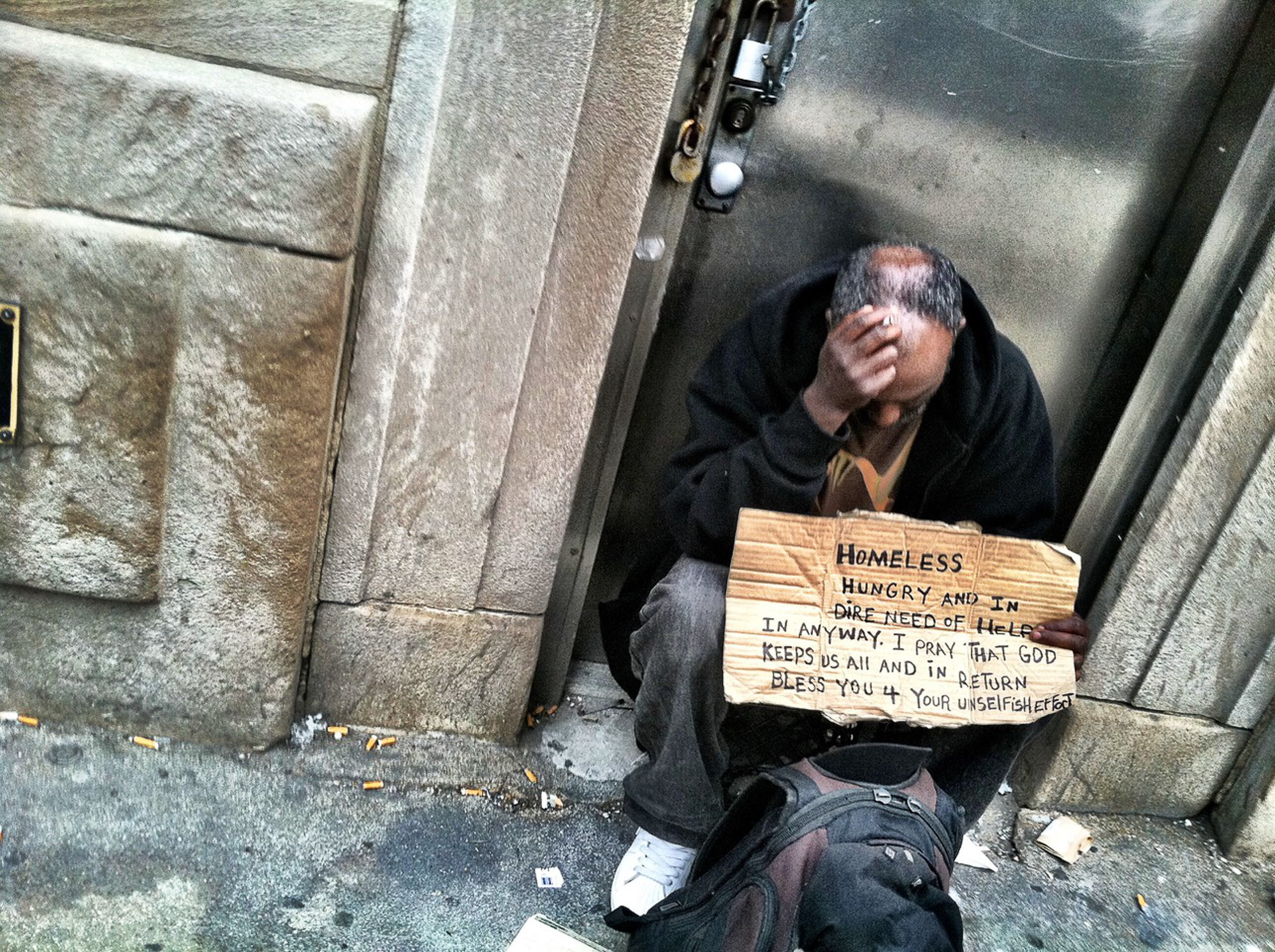 WHEN MY OTHER NORMAL ISN'T NORMAL
 Looking at mental health issues through photography
Mental Health Awareness
The Ella Bragg Boyer Endowment Fund of the Central DuPage Counseling Center is presenting a traveling photography exhibit "When My Other Normal Isn't Normal – Looking at mental health issues through photography." The exhibit will travel between various churches in the Wheaton area.
Photography by Erik Peterson
Upcoming Events!
Enrich  ~  Restore  ~  Educate
"For I know the plans I have for you,' declares the LORD, 'plans to prosper you and not to harm you, plans to give you hope and a future."  Jeremiah 29:11

Affordable, compassionate care since 1976