Central DuPage Pastoral Counseling Center
Compassionate Care
Our priority is providing the best in therapeutic care while welcoming all with compassion, understanding and hospitality.
Confidential
We take your privacy very seriously. The conversations you have with your therapist are kept confidential with few exceptions. Review our Privacy Policy for more information.
Affordable
As a non-profit organization, we have several affordable tracks to help you manage the cost of counseling. See Rates & Insurance for more info.
Heart, soul & relational care.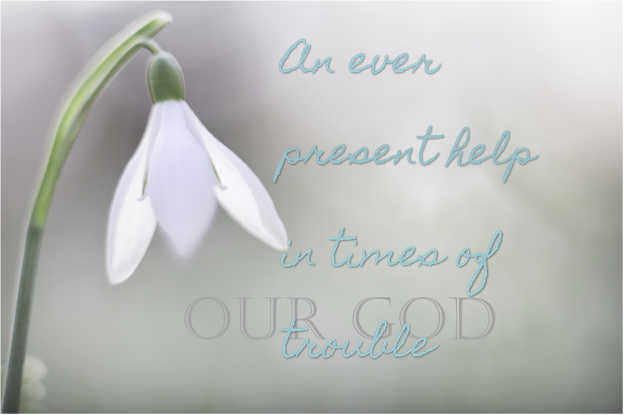 Life changes without warning. Sometimes you need more than a friend to help you work through a tough issue.  Trained professionals can guide you through important life decisions, support you as you navigate challenging relationships, and help you discover your own resiliency in the face of adversity. And sometimes, you just need the confidence of knowing you are working with a professional.
Upcoming Events!
Enrich  ~  Restore  ~  Educate
Coping Tools Workshop
A 5-session group meeting online via video call
Monday evenings from 6:00 to 7:00 p.m.

Sept. 21, Oct. 5, & 19, Nov. 2 & 16
Designed to help you learn and practice healthy coping strategies for stress, anxiety and depression relief such as mindfulness, self-compassion, self-talk, and calming techniques.

Facilitated by Courtney Chapin, M.A.

Cost:  $70 for all 5 sessions, payable in advance
Caregivers Support Group
Led by:  Heidi Kim, MA

Caregiving is a difficult job and many of us struggle with its day-to-day challenges.  Join us  as we share successful caregiving approaches and discuss what works, what doesn't and how to care for yourself during this challenging time. 
There is no cost to attend.  Public welcome.  
Please RSVP:   630-510-1515

1st & 3rd Thursday every month
5-Sessions: Sept 29, Oct 13 & 27, Nov 10 & 24
This workshop is designed to provide elementary age children with experiential activities to aid in learning basic problem-solving & socialization skills.
Facilitated by Courtney Chapin, MA and Abbey Craigg, MA
Cost:  $70 for all 5 sessions
Pre-registration required. Call 630-752-9750 x10 
Parenting Kids with Behavioral Concerns

5-Sessions: Sept 22, Oct 6 & 20, Nov 3 & 17
This series is designed to provide you as a parent with information regarding the relationship between brain and behavior. You will gain tools to aid you in parenting your child with behavioral concerns.
Facilitated by Courtney Chapin, MA and Abbey Craigg, MA

Cost:  $70 for all 5 sessions
Pre-registration required. Call 630-752-9750 x10 
"For I know the plans I have for you,' declares the LORD, 'plans to prosper you and not to harm you, plans to give you hope and a future."  Jeremiah 29:11

Affordable, compassionate care since 1976