Curtis Beeman, MA, MCM
I have a genuine interest in others and a desire to understand where they are coming from without passing judgment. This means that I am interested in people's stories and victories—as well as their struggles. 
While working at multiple churches, I was able to provide emotional and spiritual support as I walked alongside those from all walks of life who were struggling. Eventually, my desire to help culminated in the pursuit of a psychology degree. I still desire to walk alongside others on their emotional and/or spiritual journeys as I help them find the tools and resilience to overcome.
As a therapist, I seek to build a relationship with you which nurtures healing and growth.  I will often draw upon person-centered therapy along other modalities that might benefit the circumstances in my work with those suffering from concerns such as difficulties with stress, depression, anxiety, PTSD, relationship issues, and self esteem. 
My ultimate goal in the therapeutic space is to create an environment that is accepting, genuine, and empathetic while working collaboratively with you to find the path towards healing that is an optimal fit for who you are and where you are.
I am honored to be a part of the CDPCC team serving under the supervision of Dr. Ann Letourneau.
630-752-9750 ext 30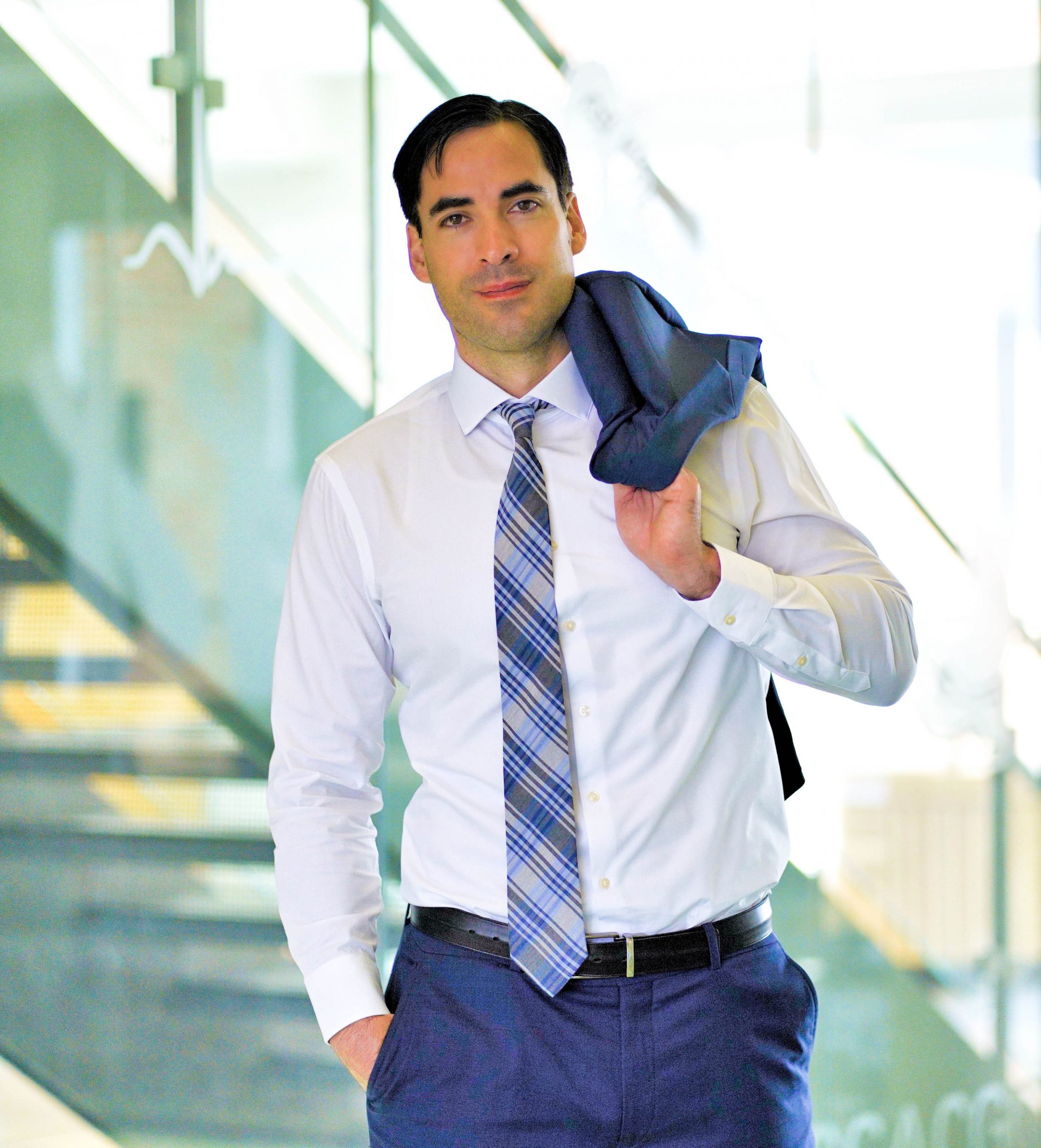 Education:
PsyD Candidate, Wheaton College
Master of Arts, clinical psychology, Wheaton College
Master of Christian Ministry, Wayland Baptist University
Mitchum Smith, MA

My role as your therapist, is to create a space for you to feel supported and heard as you share your experiences and feelings. Together we will process your presenting concerns for insight and understanding with the ultimate purpose of developing adaptive coping skills to help you maintain overall positive well-being.
Your needs, experiences, and the circumstances that bring you to counseling will be at the center of whatever problem-solving strategies we develop.  I hope to empower you to create your own change that will aid in sustaining your mental health. I  welcome integrating faith into our conversations as well.
I work primarily from a cognitive-behavioral perspective while drawing from person-centered theories and techniques.  I am particularly passionate about working with clients who are facing bereavement, religious or spiritual struggle, trauma, depression, or anxiety.
I am grateful for the opportunity to provide you, effective therapeutic care while training under the supervision of Dr. Patricia Francis, OP through July 2023.
 I am currently accepting adult clients.
Education:
Doctor of Arts (The Chicago School of Psychology) expected 2024
Master of Arts, clinical psychology, (Illinois School of Professional Psychology, Argosy University)
630-752-9750 ext. 28

Tessa Walk, BS
I am excited to administer psychological and neuro-psychological testing to children and adults for a variety of issues such as learning disabilities, social/emotional concerns, and career aptitude concerns. I hope to establish a place for you where you can feel free to come as you are, be seen and heard, and grow into believing there is a hopeful tomorrow. My goal is to provide compassionate care, a listening ear as you learn more about yourself, and resources that will allow you to be all you were made to be.
I am privileged to be able to work alongside the therapists and counselors at CDPCC this year (2022-2023) while training under the supervision of Dr. Elissa McGovern, PsyD.
630-752-9750 ext 26

Education:
Master of Arts, clinical psychology, Wheaton College
Bachelor of Science, psychology, Palm Beach Atlantic University

Affordable, compassionate care since 1976