When you pass through deep waters, I will be with you.

Is 43:2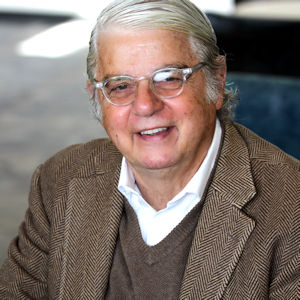 Charlie Alcorn, PhD
Founder & President of the Endowment
Dr. Alcorn co-founded the Central DuPage Pastoral Counseling Center in 1976 and has served the community and the Center in many capacities since, including as a therapist and as the Center's first Executive Director.  He retired from his counseling practice in 2020 but continues in his role as President of the Endowment. More about Dr. Alcorn . . .
Curtis Beeman, MA, MCM
Intern Therapist
Curtis seeks to create an environment that is accepting, genuine, and empathetic while working collaboratively with clients through difficulties such as stress, depression, anxiety, PTSD, relationship issues, and self esteem.  He joins the Center as part of the Chicago Area Christian Training Consortium internship program under the supervision of Dr. Ann Letourneau, CSJ,   for the 2022-23 training year.  More about Curtis . . .
Anna Ciampanelli, PsyD
Clinical Psychology Postdoctoral Fellow
Dr. Ciampanelli values supporting clients in finding life purpose and meaning. She works with children, adolescent, adult, and older adult clients struggling with depression, anxiety, post traumatic stress, trauma, grief, neurodevelopmental disorders, cognitive impairment, chronic pain and caregiving, among other issues. Dr. Ciampanelli also offers neuropsychological assessment across the lifespan for a range of social, emotional, and neurological concerns.  Read more about Dr. Ciampanelli. . .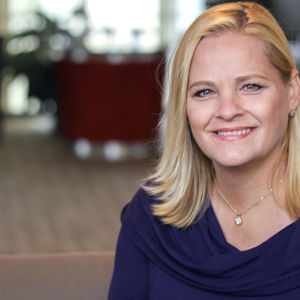 Nancy Cochran, PsyD
Licensed Clinical Psychologist & Executive Director
Dr. Cochran is interested in helping her clients find true peace and joy in their lives.  She uses a variety of therapeutic methods and often combines them with Mindfulness practices.  Much of her work is focused on depression, anxiety, OCD, PTSD, eating disorders, and relationship issues.
Read more about Dr. Cochran. . .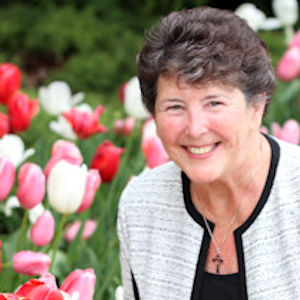 Patricia Francis, OP, PsyD
Licensed Clinical Psychologist & Director of Counseling Services
Dr. Francis provides a holistic approach in her work with hearing and Deaf individuals, couples and families to achieve healing and well-being.  She utilizes research recognizing the mind-body-spirit connection and a variety of treatment modalities.  She has a special interest in trauma including PTSD, depression, bi-polar disorder, grief, anxiety and adjustment disorders.   She is also trained in treating interpersonal relationships, life transitions and chronic pain.    More about Dr. Francis… 630-791-4917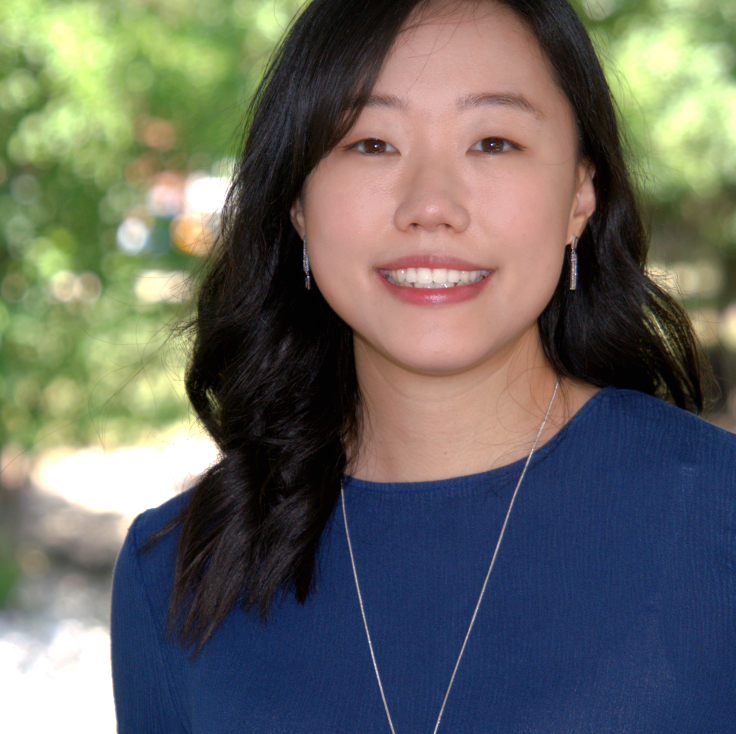 Heidi Kim, MA
Staff Therapist
Heidi is passionate about serving under-served populations, including racial and ethnic minorities, immigrants and older adults. She often treats depression, anxiety, grief, self-esteem, parenting issues, marital, familial and other relational issues. She welcomes conversations regarding spirituality and faith to enrich the healing process.
More about Heidi . . .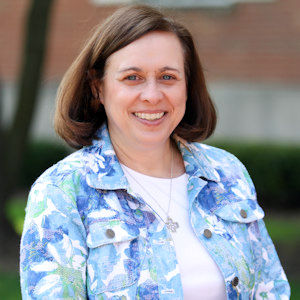 Ann Letourneau, CSJ, PsyD
Licensed Clinical Psychologist & Director of Training
Dr. Letourneau offers clinical services for teenagers through older adults dealing with variety of issues including stress, anxiety, depression, grief, relationship concerns, difficult transitions, and developmental issues across the lifespan.  In addition, she specializes in offering psychological assessments for men and women who are in the discernment and application process of entering a Catholic Religious Congregation.
More about Dr. Letourneau . . .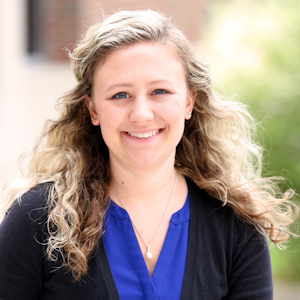 Elissa McGovern, PsyD
Licensed Clinical Psychologist
Dr. McGovern believes creating a welcoming environment promotes growth and self-discovery. She is passionate about working with children, adolescents and emerging adults and offers clinical services to address depression, anxiety, relational distress, academic concerns, and behavioral issues. She often utilizes her strong background administering psychological and neuro-psychological testing for a variety of presenting issues.
More about Dr. McGovern . . .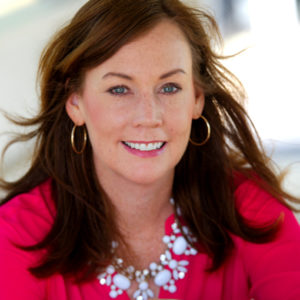 Colleen Narbone, MAPC
Licensed Professional Counselor
Colleen approaches the work of therapy from an integrative perspective in order to meet the needs and pace of each client. Her clinical interests include grief, trauma, anxiety, depression, identity, life transition, end of life and new medical diagnosis issues. She sees clients at two locations:  in Carol Stream and in LaGrange, IL.  Colleen joins the Center as a Licensed Professional Counselor under the supervision of Dr. Patricia Francis, OP.   More about Colleen . . .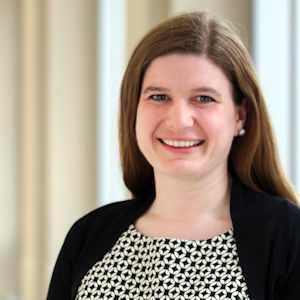 Kristen Ras, MA
Licensed Professional Counselor
Kristen is interested in working with people who are going through transitions or feeling stuck—whether due to depression, anxiety, life changes, grief, or stress. She works to help clients develop positive coping skills and build a healthy perspective on life so they may live life to the fullest.
Ashley Scelsa, MA
Licensed Clinical Social Worker
Ashley enjoys working with children, adolescents, young adults, and families who are experiencing anxiety disorders, depression, mood disorders, trauma, grief, or complex interpersonal relationships. She is also passionate about working with autistic clients and those with other developmental disabilities or autoimmune disorders.         More about Ashley . . .
Mitchum Smith, MA
Advanced Therapy Practicum
Mitchum seeks to assist people from all walks of life grow emotionally, spiritually and relationally. He is passionate about working with clients who are facing bereavement, religious or spiritual struggles, trauma, depression, or anxiety. He joins the Center for the 2022-23 training year while working under the supervision of Dr. Patricia Francis, OP.  More about Mitchum…
Chris Stuart, MA
Licensed Professional Counselor
Chris is interested in supporting adults and youth as they work through depression, anxiety, post-traumatic stress disorder (PTSD), and managing life transitions. She strives to establish a trusting environment to work collaboratively towards your goals and growth.
Learn more about Chris. . .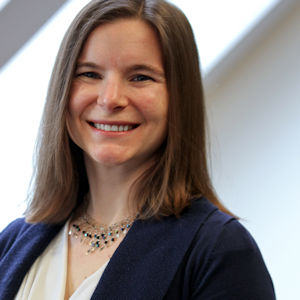 Susan Crickmore Williams, MA
Licensed Clinical Professional Counselor
Susan is on maternity leave through August 2023.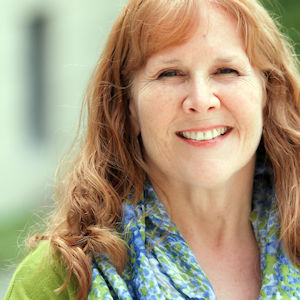 Rebecca Hecker   
Financial Manager
Rebecca manages the finances at the Center, which encompasses billing, budgeting, payroll, accounts payable and financials. If you have a question about your bill, Rebecca is the person to call. She brings over 30 years of accounting experience to the Center and enjoys accounting because it's like a puzzle.  When not "solving puzzles," Rebecca enjoys bike riding, hiking, going to concerts and spending time with her family.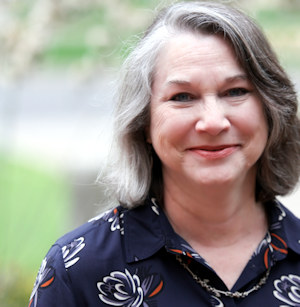 Donna Loftus  

Office Manager
Donna manages the business office and is likely to be the first person you speak to when you call the Center.  She is responsible for new client intakes and insurance verification in addition to all aspects of keeping things running smoothly.  When she's not in the office she enjoys reading mysteries and biographies, gardening, long hikes, old movies and spending time with her husband and daughters.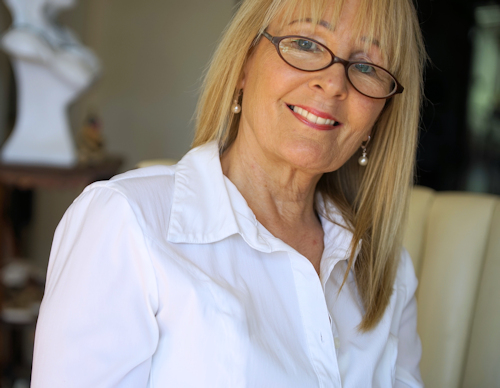 Jan Torrance  

Systems Administrator
Jan manages our computer network and provides technical training for the staff. She enjoys the challenge of technical problem-solving and as an introvert especially likes working with machines because "they don't talk." She's our go-to for HIPAA and PCI compliance and also designs and maintains our website. When she's not working, Jan enjoys wandering country roads ("it's like taking a mini-vacation"), playing with her grandsons, or a good Jane Austen movie.

Affordable, compassionate care since 1976