Rebecca Hecker   
Financial Administrator
Rebecca manages the finances at the Center, which encompasses billing, budgeting, payroll, accounts payable and financials. If you have a question about your bill, Rebecca is the person to call. She brings over 30 years of accounting experience to the Center and enjoys accounting because it's like a puzzle.  When not "solving puzzles," Rebecca enjoys bike riding, hiking, going to concerts and spending time with her family.
630-752-9750 ext 23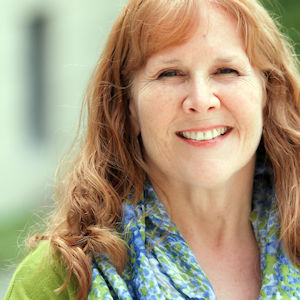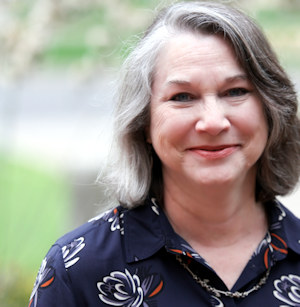 Donna Loftus  

Office Administrator
Donna manages the business office and is likely to be the first person you speak to when you call the Center.  She is responsible for new client intakes and insurance verification in addition to all aspects of keeping things running smoothly.  When she's not in the office she enjoys reading mysteries and biographies, gardening, long hikes, old movies and spending time with her husband and daughters.
630-752-9750 ext 10
Kathy Raven   
Outreach Coordinator
Kathy's efforts are geared toward raising the Center's profile within the community.  Using printed and digital publicity, she communicates with our affiliate churches as well as with the schools and churches of the Greater Carol Stream Area.  Her part-time position allows her the freedom to enjoy fine arts and traveling out of state to visit children and grandchildren.
630-752-9750 ext 31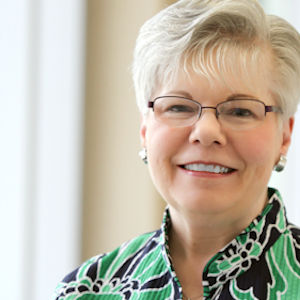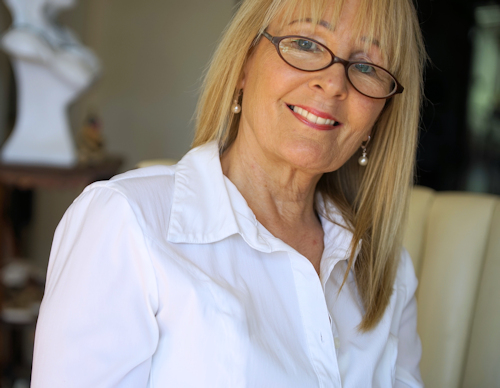 Jan Torrance  

Systems Administrator
Jan manages our computer network and provides technical training for the staff. She enjoys the challenge of technical problem-solving and as an introvert especially likes working with machines because "they don't talk." She's our go-to for HIPAA and PCI compliance and also designs and maintains our website. When she's not working, Jan enjoys wandering country roads ("it's like taking a mini-vacation"), playing with her grandsons, or a good Jane Austen movie.
630-752-9750 ext 18

Affordable, compassionate care since 1976