Our Rates
As a non-profit organization, our goal is to provide affordable counseling and educational services for all.  We offer clients who are experiencing financial hardship several options including reduced rate sessions with interns, and support from our endowment and counseling funds. We also offer a discount for cash payments at the time of service. If you need assistance with the cost of counseling, please speak to your counselor.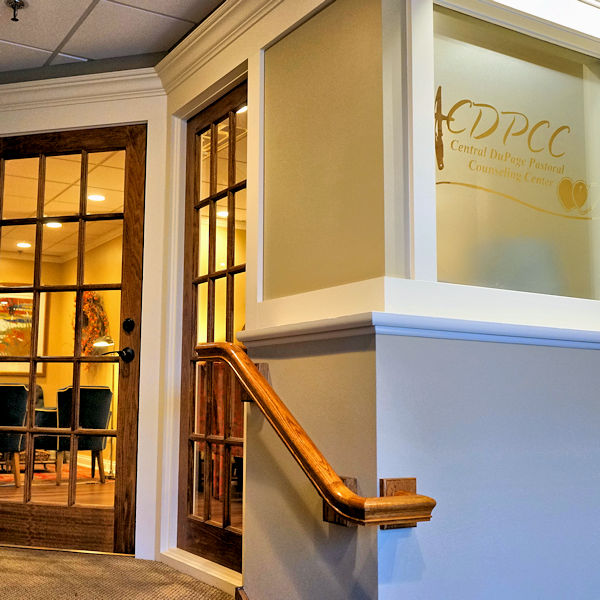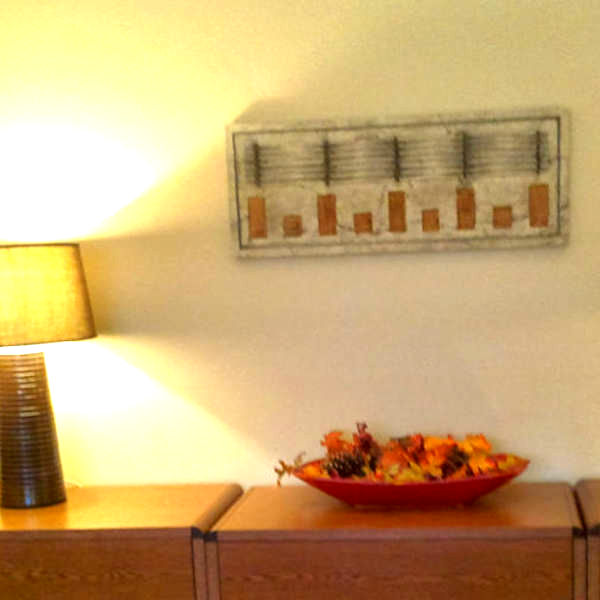 As a group, CDPCC is a provider with BCBS of Illinois PPO and Aetna.  We also accept most insurance plans out of network.  At this time, the Center does not accept Medicaid, KidsCare or any HMO.    
Individually, several of our therapists accept Medicare.  Dr. Natter is in-network with Aetna, Cigna and Humana and Tri-care.  Dr. Francis, O.P. is a provider for PHCS MultiPlan Network.  Dr. Cochran is in network with Aetna, Cigna and BCBSIL.

Need further information? Let us know…
Central DuPage Pastoral Counseling Center