Dr. Anna Ciampanelli
Licensed Clinical Neuropsychologist
Let's walk this road together.
I aim to foster a warm and welcoming environment as we address the struggles that come with challenging life circumstances, feelings of hopelessness, or situations out of one's control. My approach to individual therapy aspires to promote a life of meaning that incorporates building upon your strengths and values. I am interested in the holistic connection of the mind, body, and spirit in relation to the psychological concerns and life stressors that bring you to counseling. I utilize cognitive behavioral therapy, mindfulness, relaxation training, and related techniques. My work includes short and long-term therapy with adolescent, adult, and older adult clients presenting with depression, anxiety, posttraumatic stress, trauma, grief and loss, substance use, relationship concerns, executive dysfunction, and acute and chronic medical conditions, such as chronic pain, traumatic brain injury, and cerebrovascular disease, among other concerns.
My training includes the completion of a formal pediatric and adult clinical neuropsychology post-doctoral residency/fellowship recognized by the Academy of the American Board of Professional Neuropsychology (AABN). I specialize in neuropsychological testing across the lifespan for presentations including attention-deficit/hyperactivity disorder, executive functioning concerns, learning disorders, autism spectrum disorder, traumatic brain injury, neurological disease, and genetic syndromes, among other behavioral health concerns. I value providing tailored neuropsychological evaluations and treatment recommendations along with incorporating psychoeducation on neuroanatomy and cognitive health. My experience also includes administering neuropsychological re-evaluations to compare variations of baseline functioning and investigate any new or progressive deficits.
I am delighted to integrate current evidence-based research and relevant topics to aid in the healing journey. My clinical research and presentations involve topics on pediatric genetic syndromes, neuropsychiatric sequelae of COVID-19, posttraumatic growth and meaning of cancer among survivors and caregivers, multidisciplinary collaboration in primary care and rehabilitation settings, obsessive-compulsive disorder in multiple sclerosis, and neuropsychological impacts of chronic health conditions. I also co-authored a chapter in the Handbook of Wellness Medicine on positive neuropsychology, cognitive rehabilitation, and neuroenhancement.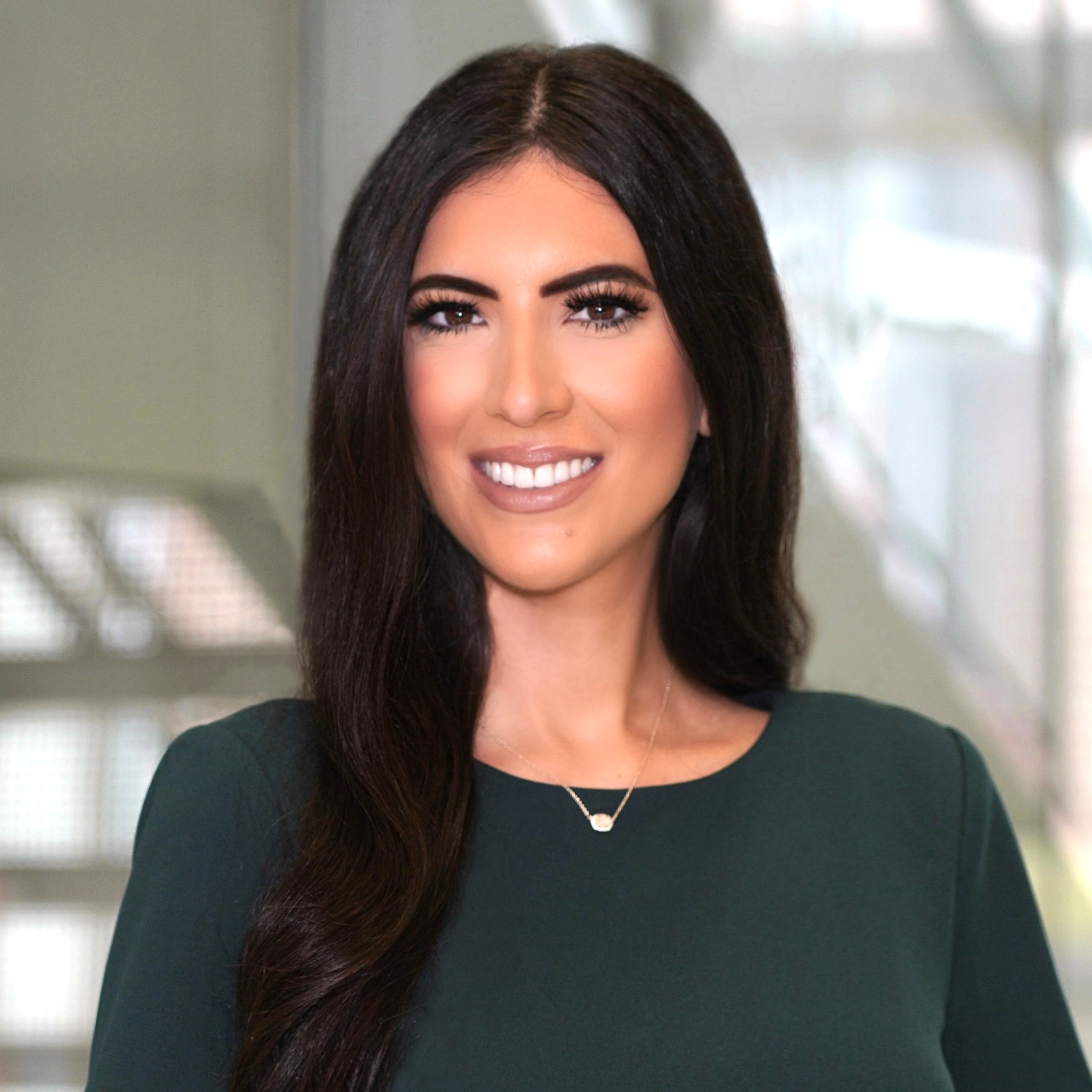 Insurance:
I am a provider for BCBSIL/PPO plans, Aetna, Cigna, Meritain, and I work with most other insurance plans out of network.
Affiliations:
National Academy of Neuropsychology
American Psychological Association
Illinois Psychological Association
Education:
Doctor of Clinical Psychology, Midwestern University

Master of Arts in Clinical Psychology, Midwestern University
Anna Ciampanelli, PsyD

Central DuPage Pastoral Counseling Center|
507 Thornhill Drive
Carol Stream IL 60188
630-752-9750 ext 190
630-791-4919 – direct

Affordable, compassionate care since 1976