Dr. Charlie Alcorn
Founder & President of the Endowment
Meet Charlie…
Dr. Alcorn has been a practicing therapist since 1976.  He is also an ordained Presbyterian minister, having served as Associate Pastor at the First Presbyterian Church in Glen Ellyn for several years before and during his training as a therapist.
His counseling practice reflects his affinity for people, and the interactions he has with his clients reflect his ability to listen and understand.   Dr. Alcorn takes a special interest in life management issues including intimacy in marriage, dealing with difficult people, stress, and the exploration of suffering through the Psalms. He also works with couples and marital issues and those working through grief. He enjoys working with people in all stages of life.
Charlie co-founded the Central DuPage Pastoral Counseling Center and served as its Executive Director for 30 years before assuming his current role as President of the Endowment. He is a fellow member of the American Association of Pastoral Counselors and over the years has been on the Professional Advisory Committee for the Family Shelter and other mental health associations in DuPage County.
Education:
Northwestern University, PhD in pastoral psychology
University of Edinburgh, Scotland, Post-graduate work
Pittsburgh Theological Seminary, MDiv
Wheaton College, BA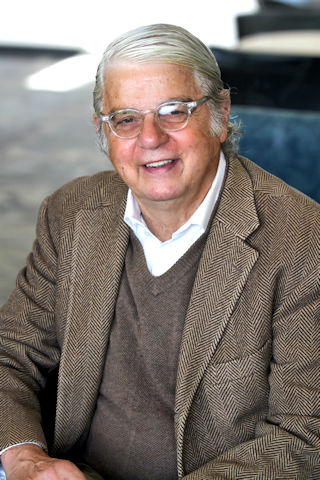 Dr. Charlie Alcorn
President of the Endowment
Central DuPage Pastoral Counseling Center
507 Thornhill Drive
Carol Stream IL 60188
630-752-9750 ext 15

Affordable, compassionate care since 1976