Chris Stuart, LPC
Licensed Professional Counselor
A little about me. . .
I desire to provide you with compassionate and skilled care as we work collaboratively toward your therapeutic goals. I strive to establish an empathetic, non-judgmental space where you feel heard and affirmed for who you are and want to be. I work with adults, couples and adolescents in the areas of depression, anxiety, post-traumatic stress disorder (PTSD), and managing life transitions.
In our journey together, I will use a varied, strengths-based therapeutic approach personalized to your needs. I draw from many sources including Acceptance and Commitment Therapy (ACT) which can help you identify your life values, manage difficult emotions and thoughts, and stay present in the moment. We may also focus on understanding how past events influence thoughts and behaviors in the here and now while looking at life satisfaction across major life tasks. Additionally, tools such as mindfulness, meditation, grounding and coping skills, self-care, psycho-education, and your faith may play a part in the therapy process but ultimately, we will build off of your strengths and successes in designing a plan that helps you to grow and thrive.
My life experience includes earning an engineering degree and working in several business roles – research and development, management, and program management – but eventually I grew restless in the business world and wanted to spend my time helping others along their emotional and developmental path. Until I re-trained as a therapist, I never knew what a privilege it could be to sit with someone in the heaviest of moments or the joy to be shared in witnessing a life transformed. I will never take the honor of our journey together for granted.
I am currently working under the supervision of Dr. Ann Letourneau, CSJ.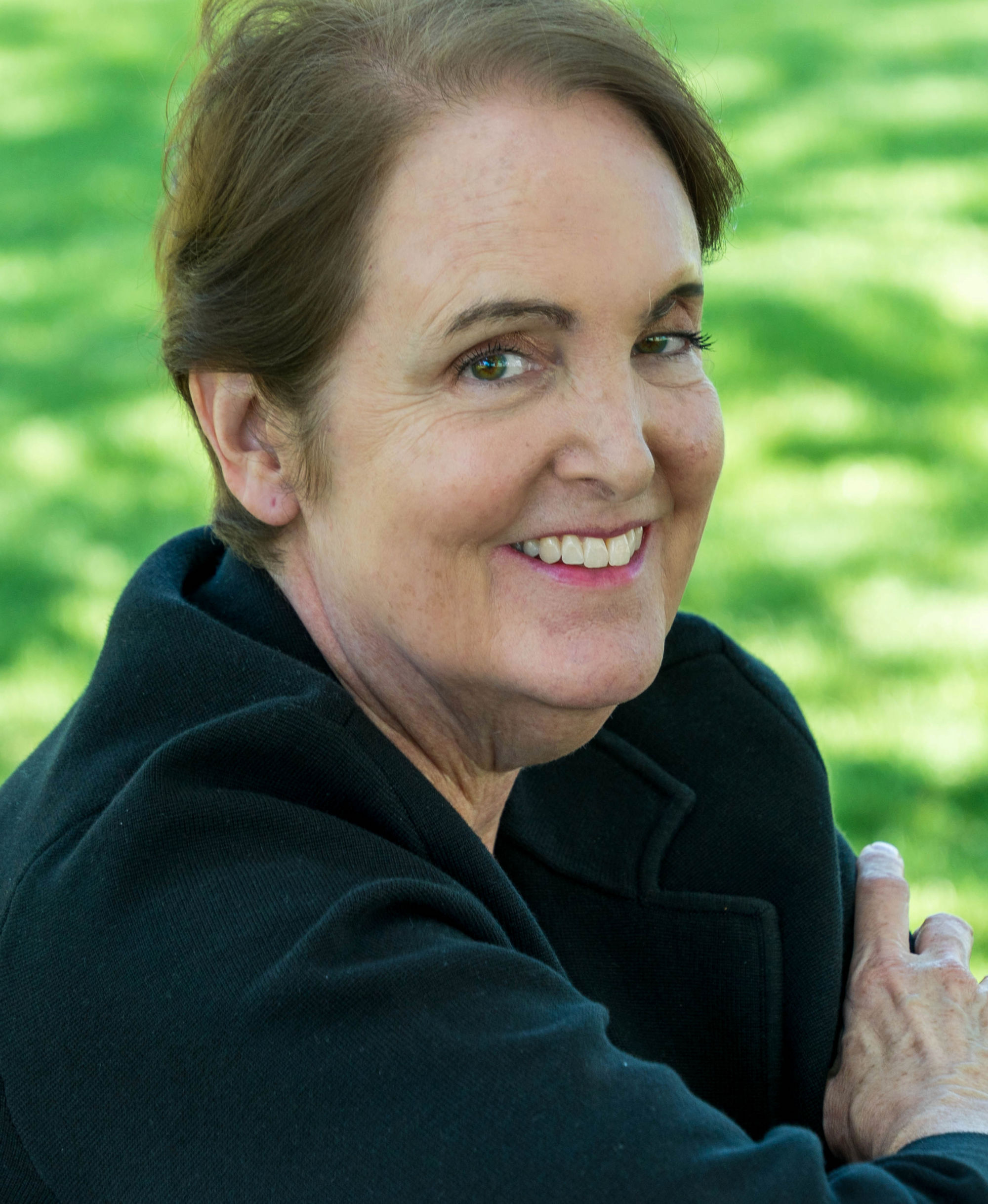 In order to survive, the ample soul needs refreshments and reminders daily of its right to be and to be wherever it finds itself.
—Maya Angelou
Insurance:
I am a provider for BCBSIL, Aetna PPO & HMO, and Cigna plans, and I work with most other insurance plans out of network.
Credentials:
Licensed professional counselor (LPC)
Traumatic Stress Studies Certificate, Trauma Research Foundation
Education:
MA, clinical mental health counseling, Adler University, Chicago

BS, chemical engineering, University of Illinois
Chris Stuart, MA, LPC
Central DuPage Pastoral Counseling Center
507 Thornhill Drive
Carol Stream IL 60188
630-752-9750 ext 756
630-752-9756 – direct

Affordable, compassionate care since 1976