Dr. Curtis Beeman, MCM
Therapist & Post-Doctoral Fellow
I have a genuine interest in others and a desire to understand where they are coming from without passing judgment. This means that I am interested in people's stories and victories—as well as their struggles. 
While working at multiple churches, I was able to provide emotional and spiritual support as I walked alongside those from all walks of life who were struggling. Eventually, my desire to help culminated in the pursuit of a psychology degree. I still desire to walk alongside others on their emotional and/or spiritual journeys as I help them find the tools and resilience to overcome.
As a therapist, I seek to build a relationship with you which nurtures healing and growth.  I will often draw upon person-centered therapy along other modalities that might benefit the circumstances in my work with those suffering from concerns such as difficulties with stress, depression, anxiety, PTSD, relationship issues, and self esteem. 
My ultimate goal in the therapeutic space is to create an environment that is accepting, genuine, and empathetic while working collaboratively with you to find the path towards healing that is an optimal fit for who you are and where you are.
I am honored to be a part of the CDPCC team serving under the supervision of Dr. Nancy Cochran.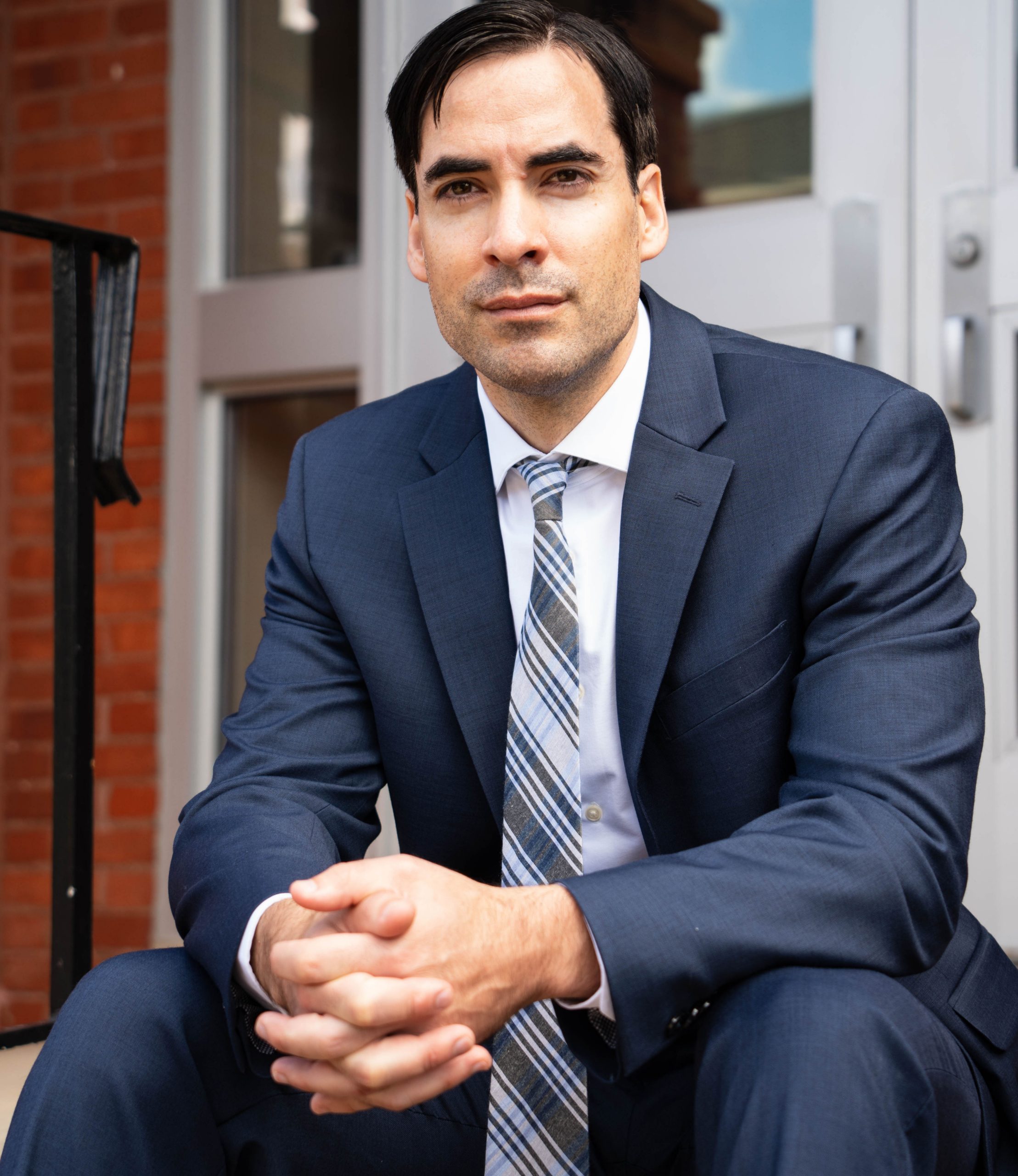 Education:
Doctor of Psychology,
Wheaton College
Master of Arts, clinical psychology
, Wheaton College
Master of Christian Ministry,
Wayland Baptist University
Insurance:
Aetna PPO & HMO
Blue Cross Blue Shield of IL
Cigna
Meritain
Dr. Curtis Beeman, MCM
Post-Doctoral Fellow
Central DuPage Pastoral Counseling Center
507 Thornhill Drive
Carol Stream IL 60188
630-752-9767 – direct
630-752-9750 ext 301

Affordable, compassionate care since 1976