Heidi Kim
Associate Licensed Marriage and Family Therapist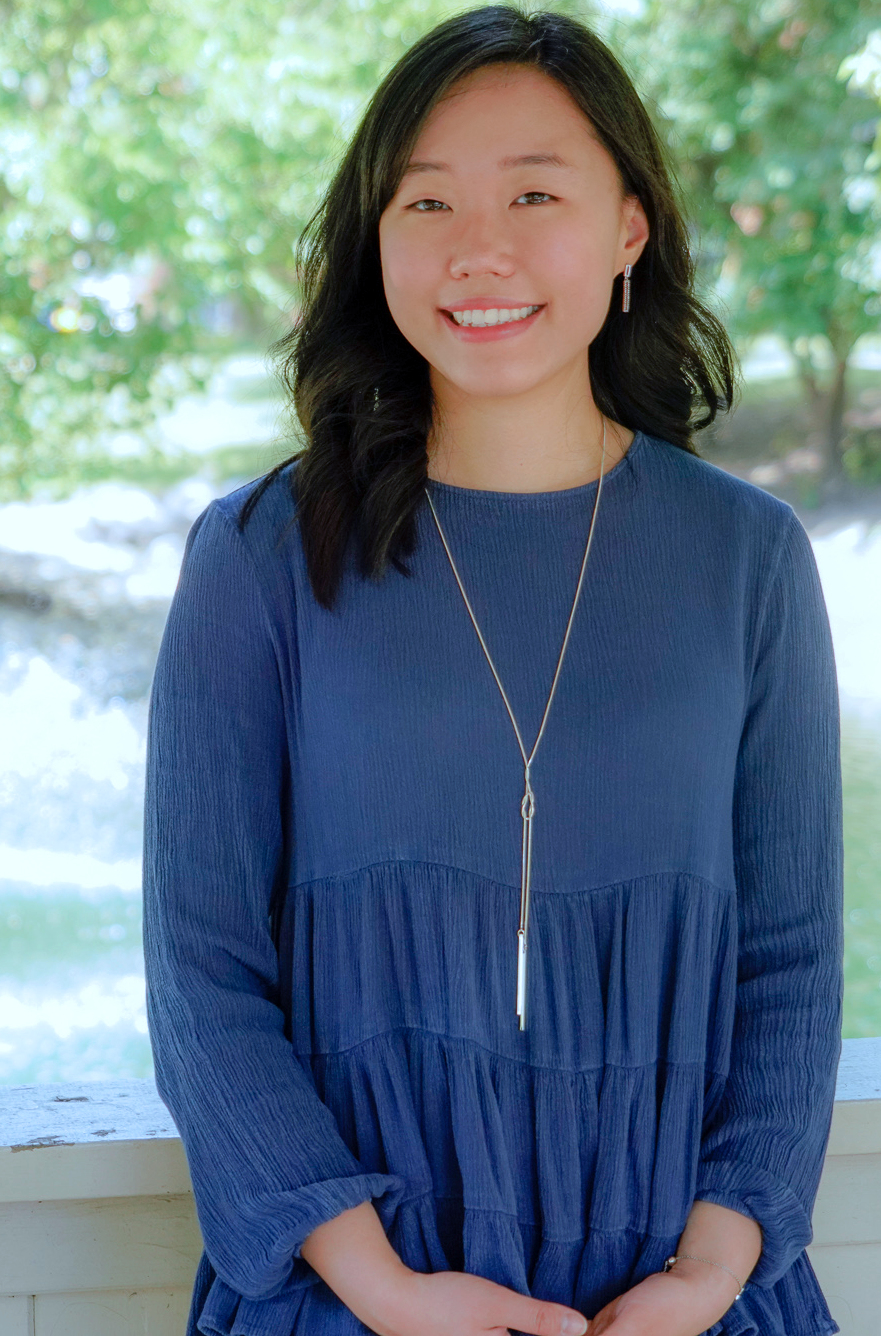 Heidi Kim, MA, ALMFT
Central DuPage Pastoral Counseling Center
507 Thornhill Drive
Carol Stream IL 60188
630-752-9750 ext 161
630-791-4916 (direct)
A Little About Me. . .
Therapy should provide a safe space where you can share and process your disappointments and pain, while also making room to explore your hopes and dreams for the future. I view therapy as a freeing space where you can openly explore, question, wrestle with, and come to a better understanding of yourself and your relationships. I enjoy working with individuals, couples and families from all stages of life. My desire is to help you discover your worth and beauty of your life.
My passion is to serve those with low income backgrounds, racial and ethnic minorities, immigrants, and older adults. I also enjoy working with school-aged children, adolescents and young adults. In general, I offer treatments for depression, anxiety, grief, self-esteem, parenting issues, marital, familial and other relational issues. Additionally, if clients are willing, I welcome conversations regarding spirituality and faith to enrich the healing process. My therapeutic approach is based on experiential and emotion focused therapy with a focus on attachment.
I find joy from playing with children, having fun at Dave & Buster's, watching videos of cute puppies, going on nature walks and spending quality time with people I love. I am committed to serve a small local Korean American church as a youth worker, and I understand the struggles that pastor's kids and missionary kids may often grow up with.
I am grateful and excited for this privilege of journeying with my clients in their moments of pain and victories, the mundane and extraordinary experiences of life altogether.

It is for freedom that Christ has set us free. 
Gal 5:1
Education:
Master of arts degree in marriage and family therapy, Wheaton College
Bachelor of arts degree in psychology and pre-med, Wheaton College
Insurance:
I am a provider with Blue Cross Blue Shield PPO plans, Aetna, Cigna, and Meritain. I also accept most other insurance plans out of network.

Affordable, compassionate care since 1976