JoAnne McKee, MS, LCPC, SEP
Licensed Clinical Professional Counselor
Let's get acquainted.
My role in therapy is to help you find ways to thrive, especially if you have experienced trauma in your life. Whether you are struggling with issues such as anxiety, depression, grief, trauma, or life circumstances that are unmanageable, my pledge to you is to walk with you through your dark and light days as we make our way towards hope and healing.
As a licensed clinical professional counselor and trauma specialist, I have more than 30 years' experience working with children, adolescents, and adults. In my practice, I often utilize Somatic Experiencing, Somatic Resilience and Regulation, and Transforming the Experience Based Brain (SE/SRR/TEB) therapies as well as a variety of traditional psychological approaches such as Cognitive Behavioral Therapy. I desire to provide you with a safe space for us to work on the issues you bring to counseling. I also welcome the integration of your faith into the therapy process (at your leading).
 In trauma therapy, we may look at origins, including developmental, complex and early attachment ruptures. In some cases, incorporating transforming touch or intentional touch as part of our work together is appropriate. These therapies can help us identify how trauma shows up in the body through chronic physical or emotional pain patterns, inhibited relational issues and/or intergenerational trauma. Any touch therapy we would undertake as part of our work together would be led by your comfort and internal safety.
As we discover the challenges you face, I will work with you to devise strategies that will improve functioning and lead to a more balanced life. In therapy, my style is primarily relational. My work is influenced by my empathic nature, and intuitive sense – especially in touch therapy. It is such a privilege and honor to witness the healing shifts that can occur when clients claim their inner strength and find the path to emotional wellness that is unique to each.
Apart from therapy, I appreciate opportunities to teach and assist in the training of other therapists in the impactful treatment approaches of SE, SRR, TEB.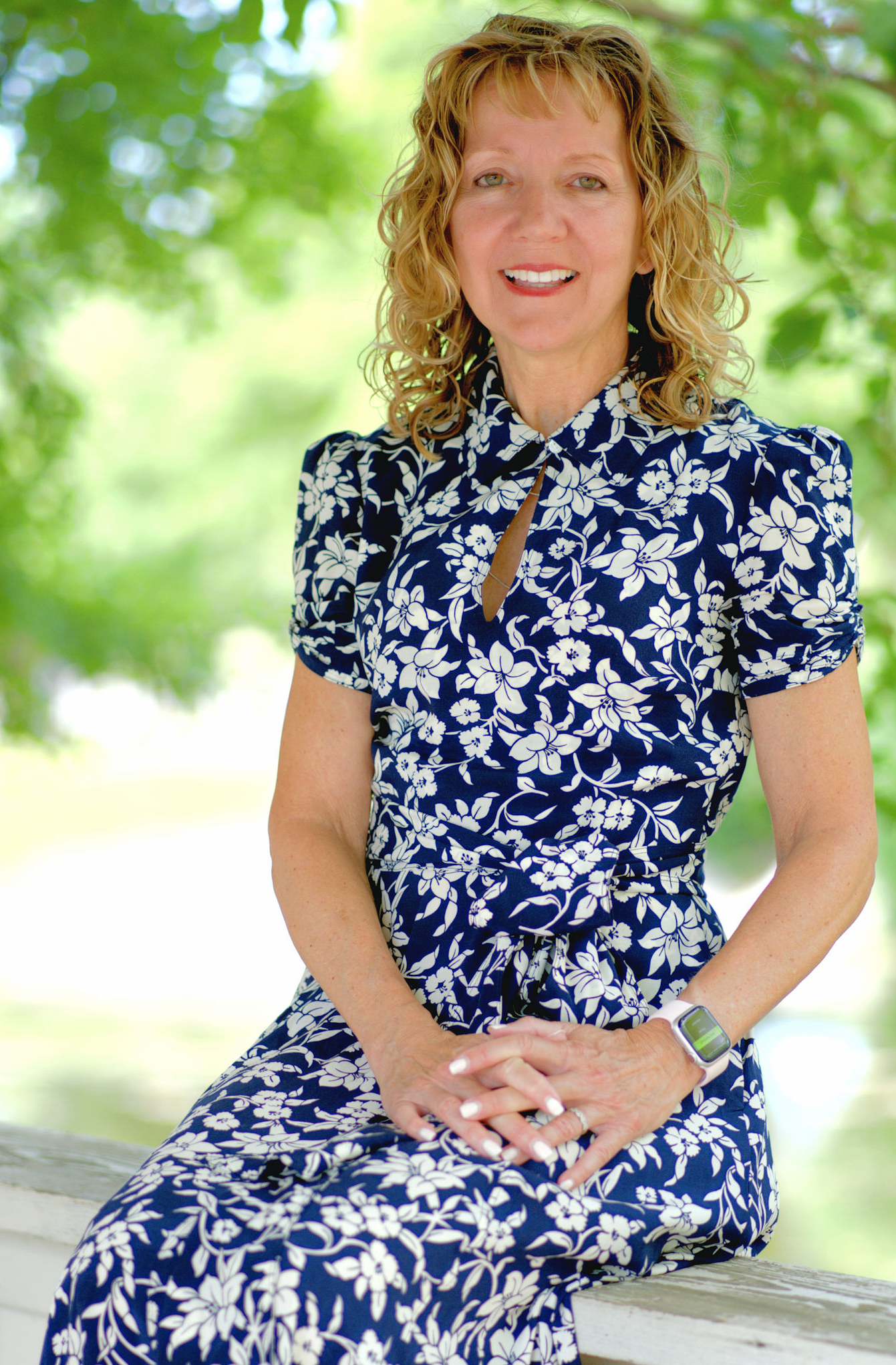 JoAnne McKee, MS, LCPC, SEP
Central DuPage Pastoral Counseling Center
507 Thornhill Drive
Carol Stream IL 60188
630-791-4920 – direct
630-752-9750 x201
Education:
~MS, rehabilitation counseling – University of Illinois
~BA, psychology – Indiana University


Credentials:
~Licensed Clinical Professional Counselor (LCPC)
~Certified Rehabilitation Counseling (CRC)|
~Certified Somatic Experiencing Practitioner (SEP) 2016
~Somatic Resilience and Regulation after Early Trauma, 2018
~Transforming the Experiential Brain (TEB)

Affordable, compassionate care since 1976