Dr. Nancy Cochran
Licensed Clinical Psychologist
About my practice. . .

As a Licensed Clinical Psychologist, I work with both individuals and couples in therapy to promote healing, healthy and balanced living, emotional maturity, boundaries, and trust and intimacy in relationships.
I am passionate about helping my clients with depression, anxiety, obsessive-compulsive disorder (OCD), post-traumatic stress disorder (PTSD), eating disorders, and relationship issues find peace and joy in their lives. I use a variety of therapeutic methods and modalities and I will often combine Mindfulness practices with other therapies such as Cognitive Behavior Therapy (CBT), Acceptance and Commitment Therapy (ACT), Internal Family Systems Therapy (IFS), and Emotion-Focused Therapy (EFT).
 "Mindfulness practice weaves acceptance and non-judgmental self-observation with a detachment from negative and obsessive thought patterns."
For those seeking spiritual integration with therapy I offer guided imagery containing a prayer focus or spiritual imagery.
I received both a MA in Counseling Psychology and a PsyD in Clinical Psychology from the Adler School of Professional Psychology in Chicago, Illinois.  Prior to counseling, I was a teacher for teenagers with behavior and emotional disorders and have enjoyed teaching parent training workshops.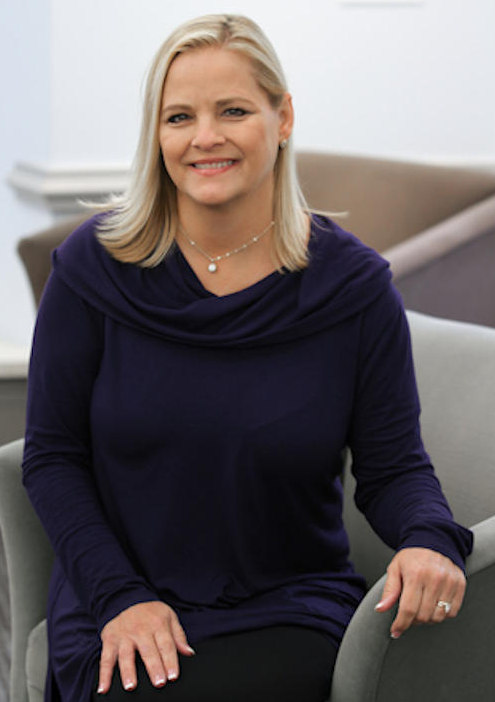 Dr. Nancy Cochran
Executive Director
Central DuPage Pastoral Counseling Center
507 Thornhill Drive
Carol Stream IL 60188
630-752-9750 ext 271
630-791-4927 – direct
Insurance:
I accept BCBSIL/PPO plans, Aetna, Cigna, Meritain, and I work with most insurance out of network. I am also a Medicare provider.

Affordable, compassionate care since 1976