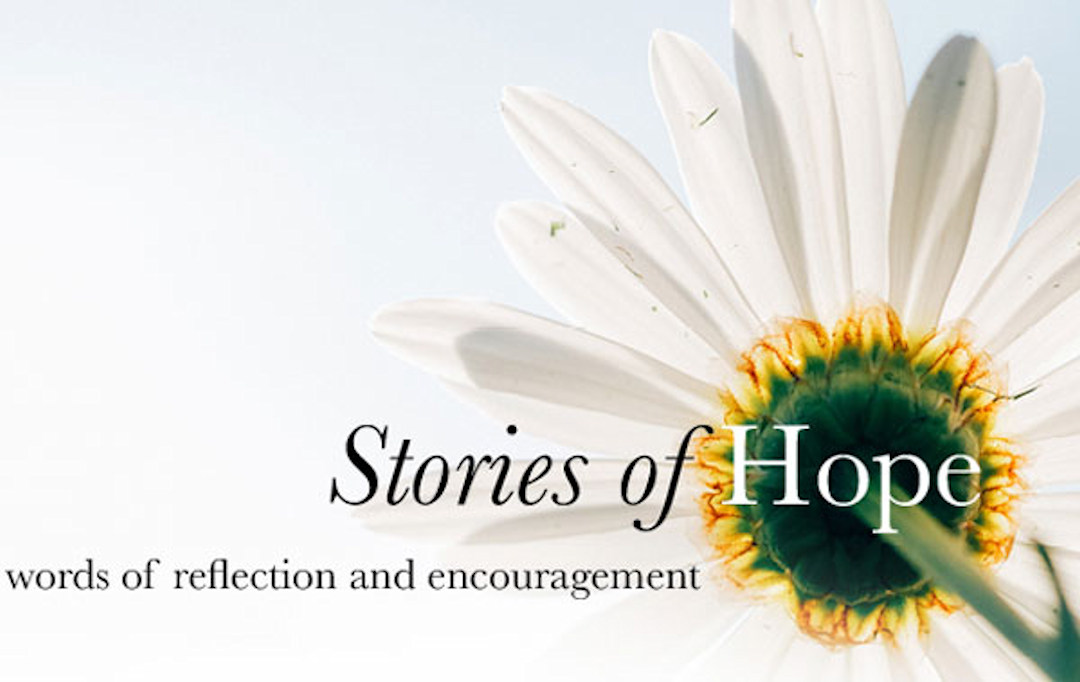 Reflection: With extra time on my hands this past week, I came across an old favorite on my book shelf—"The Little Prince" by Antoine de Saint-Exupéry. Have you read this charming, philosophical story about a little boy who travels to earth from the heavens (Asteroid B-612 to be exact)? He's trying to get away from an arrogant rose he dearly loves, but whom he finds very difficult. On earth, he meets a stranded pilot in the desert, who shares with us the story of his adventures with the little prince.  
Do not remember the former things, or consider the things of old. I am about to do a new thing; now it springs forth, do you not perceive it? I will make a way in the wilderness and rivers in the desert. Isaiah 43:18-19
It's funny how often the books that we read mirror the present circumstances of our lives. In this case, the pilot narrator of "The Little Prince" has just crashed in the desert and finds himself stranded with just a few tools, a limited supply of water, and a lot of anxiety about the future. The little prince finds the pilot's worrying frustrating because it causes him to miss what's most important in life.
These are surreal times like we have never known before.
Like the pilot, we too are currently lost and feeling stranded in a desert—the desert of a pandemic crisis that is causing much anxiety, social isolation, fear about the future, and tremendous loss of life. These are surreal times like we have never known before. The unknowing is one of the most difficult aspects. Like the pilot, we feel lost without an exit plan and an inability sometimes to focus on what's important. 
Beyond the pandemic crisis, the desert metaphor rings true for me personally. A few times in my life, a combination of events has triggered something negative in the chemistry of my body and brain, just enough to make daily life quite difficult. The triggers vary—loss and grief, disappointments in myself, work challenges, family problems, and health issues—any of these and more, typically in combination, but the result is always the same: a lack of interest in much of anything and a feeling of hopelessness.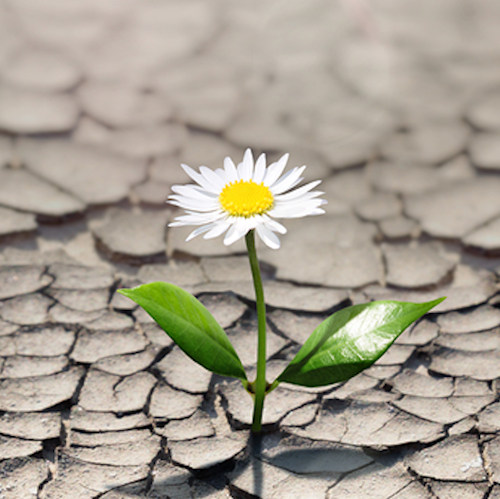 When I first experienced depression as a young adult, I didn't know how to steer myself away from the desert. Thankfully, with the help of my parents, I found my way back, a much stronger and more compassionate person. I didn't see it then, but God was "springing forth" a "new thing," where he "made a way in the wilderness and rivers in the desert" of my head and heart.  
Like the pilot in "The Little Prince" whose time in isolation teaches him many life lessons, I have learned a lot from my desert experiences. I can better recognize the telltale "sinking feeling" that marks the beginning of a possible descent. Long before the desert is in sight, I try to enact the following preventative health plan. To possibly help you or someone you love, I share my plan with you:
Gratitude Prayer – Each day, begin or end your day by thanking God for your many blessings including His/Her loving presence in your life. Once you begin this, you'll discover that the list is virtually infinite—loving friends, clean water, a warm bed, spring flowers, children's laughter, etc.
Exercise & Meditation – A vigorous walk around the block gets the heart going and clears the cobwebs from the mind! Yoga, Zumba, biking, running, tai chi, dancing – there are so many fun options to do by yourself or with a friend.
Nature – Did you know immersing your hands in soil literally makes you feel happier? If you don't care for gardening, take a walk through a park, on the Prairie Path, or a forest preserve. Take time to notice wildflowers, birds chirping, and the warm sun on your face. If you are too tired, just sit outside for 20 minutes! 
A Lighter Load – Have you found that your "to-do" list nags at you each morning? When you are feeling less than whole, it's okay to back away from tasks and checklists. Do only what you absolutely need to do and feel free to say "no" until you feel better. This includes limiting your screen-time, especially the news! 
Friends – Now's the time to reach out to those great friends who always seem to lift you up! Not the ones that tend toward the negative and/or require a lot of energy—there will be plenty of time to catch up with them later. 
Family – Surprise, surprise, your family doesn't always know what you are going through—you need to clearly communicate your experiences so they can support you in the best possible way. When I am not well, I have earned to lean on "trusted advisors." My husband, close friends, and sometimes a professional counselor, are my "go-to team." However, I also recognize that it's my responsibility to reach out for help, ultimately. 
These actions can help prevent depression, but sometimes they are not enough. The guidance of a professional counselor is needed. Years ago, my pastor recommended Central DuPage Pastoral Counseling Center, which has been a great blessing for me and the friends I have referred there. While counseling is helpful, some people may also need to seek out a trusted physician about medication possibilities.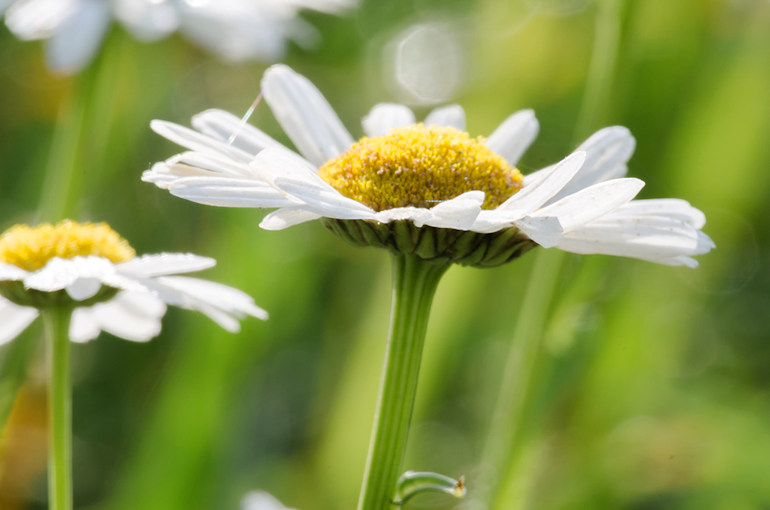 About the Author…

This article was written by a friend of the Center who offered to share it with others. 
Please contact the Central DuPage Pastoral Counseling Center if you are interested in counseling, or view our Getting Started page.  We are currently accepting new clients for telehealth sessions.

Affordable, compassionate care since 1976