Central DuPage Pastoral Counseling Center
Compassionate Care
Our priority is providing the best in therapeutic care while welcoming all with compassion, understanding and hospitality.
Confidential
We take your privacy very seriously. The conversations you have with your therapist are kept confidential with few exceptions. Review our Privacy Policy for more information.
Affordable
As a non-profit organization, we have several affordable tracks to help you manage the cost of counseling. See Rates & Insurance for more info.
Heart, soul & relational care.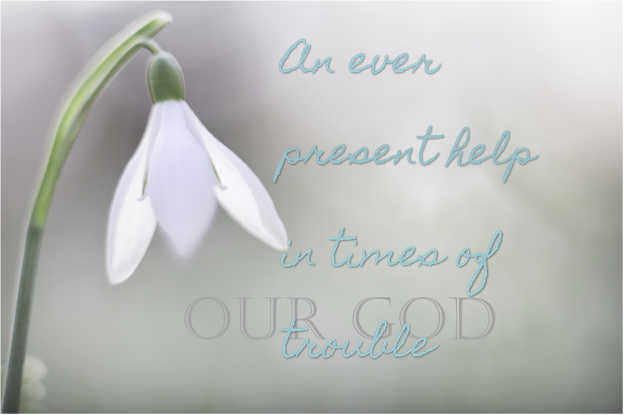 Life changes without warning. Sometimes you need more than a friend to help you work through a tough issue.  Trained professionals can guide you through important life decisions, support you as you navigate challenging relationships, and help you discover your own resiliency in the face of adversity. And sometimes, you just need the confidence of knowing you are working with a professional.
Children
We have services for children as young as 3 all the way through young adulthood including a specially designed therapy room conducive to play therapy and the needs of children.
Individuals
In addition to counseling, we offer psychological assessments, career guidance, spiritual direction, and workshops that educate and equip participants with life skills.
Families
Our services for families include parenting support and training, divorce support, conflict resolution, blended family counseling, and grief support.
Couples
Our Pre-Marriage and Couple Communication workshops are designed to support couples in various seasons of life.  Many of our therapists specialize in the support of relationships, couples and marriage.
Upcoming Events!
Enrich  ~  Restore  ~  Educate
Overcoming Anxiety & Stress
A group for teens
Facilitators Grace Schuler Spencer and Wendy Smith
lead this one-hour, weekly group designed to
build skills to manage anxiety and stress,
using ACT and DBT therapies.
Tuesdays from 6 p.m – 7 pm
January 15 thru February 19, 2019
COST:   $125 for all six sessions
If you are interested in joining the next group,
please call 630-752-9750 x10.
New Winter Group Forming
Tuesdays in October
Oct. 23, 30 Nov. 6 & 13

COUPLE COMMUNICATION
A Four-Session workshop for couples who want to experience greater intimacy.
REGISTRATION DEADLINE is October 16.
Thursday Evenings 7 - 8 p.m.
Designed

to help you discover new ways to relieve stress and find peace.
Facilitator Dr. Elissa McGovern will guide
participants through various meditations,
breathing exercises, and skills to practice.  
Cost:  $50 for all six sessions,
due prior to the first session.
Sorry, no refunds or insurance accepted for this workshop.
New group forming, contact us for details.
Location:  Belmont Village Senior Living
545 Belmont Lane, Carol Stream 60188
Caregivers Support
Led by:   Ann Letourneau, CSJ, PsyD & Jack Berkemeyer, MDiv, MEd, MA, LCPC
Facilitators Dr. Letourneau and Mr. Berkemeyer will discuss caregiving approaches and lead the group in a discussion about what works, what doesn't and how to care for yourself during this challenging time.  Coffee, tea and a light continental breakfast will be served.  There is no cost to attend.  Public welcome.  
Please RSVP:   630-510-1515
Every Third Saturday 

9:00 to 10 a.m.
"For I know the plans I have for you,' declares the LORD, 'plans to prosper you and not to harm you, plans to give you hope and a future."  Jeremiah 29:11

Affordable, compassionate care since 1976