Couples rooted spiritually,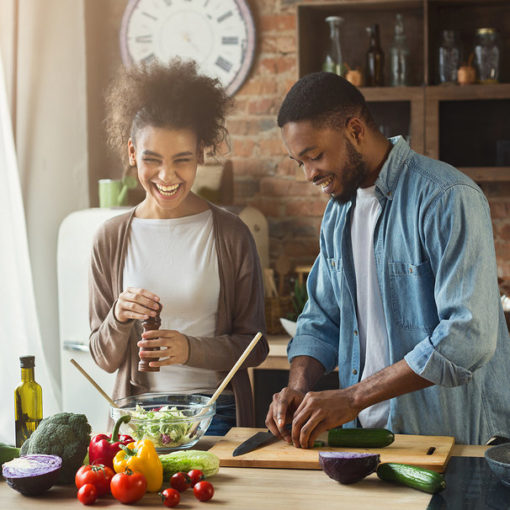 1.   Have laughter and the ability to laugh at themselves. They play together.

2.   Know how to celebrate. They have sacred rituals in their lives – rituals of love, family rituals.

3.   Are capable of living in the here and now. They recognize that the most important time in one's life is the present. They take in beauty and wonder and are capable of being awed. They recognize God's presence in the quiet and in everyday situations – music, nature, movies, family and friends.

4.   Make romance rather than wait for it. They continue to have dates. When spontaneity is in short supply, they make it happen by reserving time and attention to their love for each other.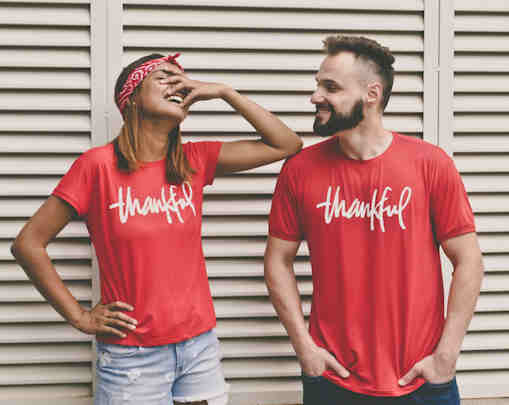 5.   Experience synergy in their relationship.  They recognize that their marriage is more than the sum of their parts. They have confidence in and believe in the their marriage and understand, "this marriage is bigger than us."
"Couples who have a spiritual marriage make room for each other's issues"
6. Set a "great table." They appreciate their unique blend of talents and tastes that create their own style of hospitality. They respect and value each other's gifts and they rejoice in the presence of others.
7. Have a willingness to take risks. They are open to new adventures and deeper emotional connection (intimacy = into-me-see).

8. Do not need things to be happy. They know they cannot buy happiness online or in a store.
9. Do not try to fill themselves with the latest fashions and inventions. They focus on the meaning of life rather than on possessions and achievements.

10. Make room for each other's issues. Understanding and acceptance are goals. They know brokenness. They know how to forgive one another and carry with them the spirit of reconciliation.
11.   Seek to share spirituality by worshiping together, serving others together, and recognizing their marriage as sacred.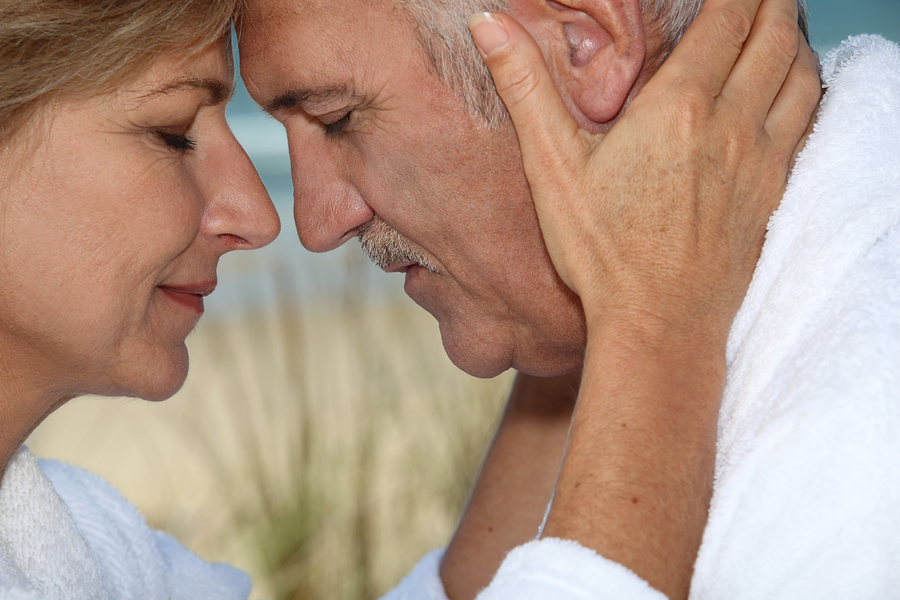 12.   Are hopeful and believe that with faith in God, their marriage will prosper. There is a "Paschal Mystery" character about them. They embrace their cross (which is sometimes each other) with hope of transformation and a new resurrection together.
About the Author…
Jack is a Licensed Clinical Professional Counselor who specializes in couple therapy and men's issues.  He is interested in exploring spirituality as a component of emotional health and healing in his practice as a therapist. He has been a staff therapist at the Central DuPage Pastoral Counseling Center for 16 years.

Affordable, compassionate care since 1976